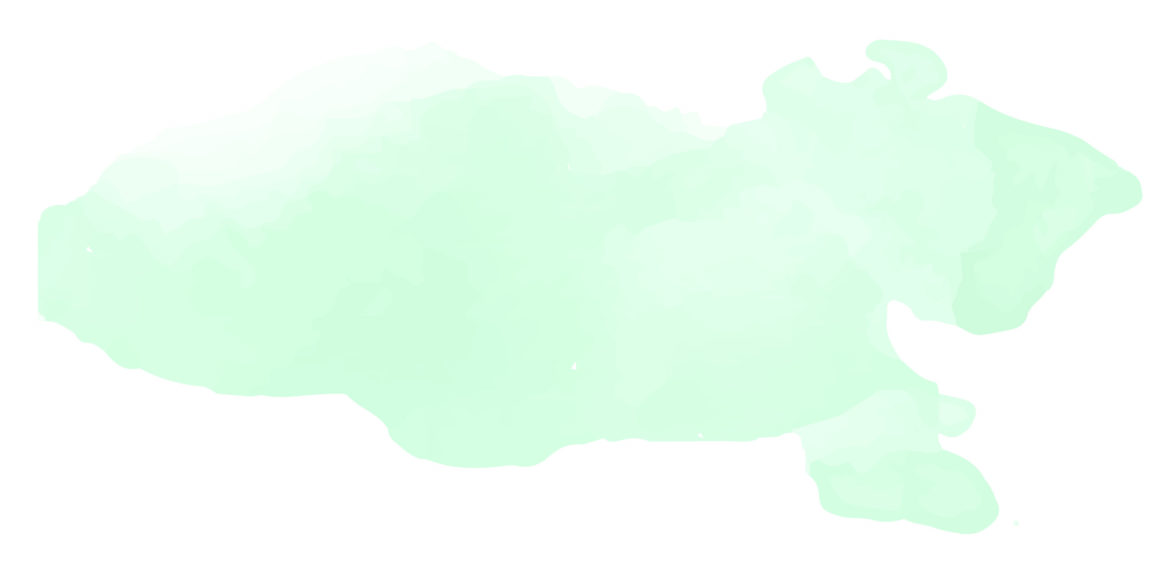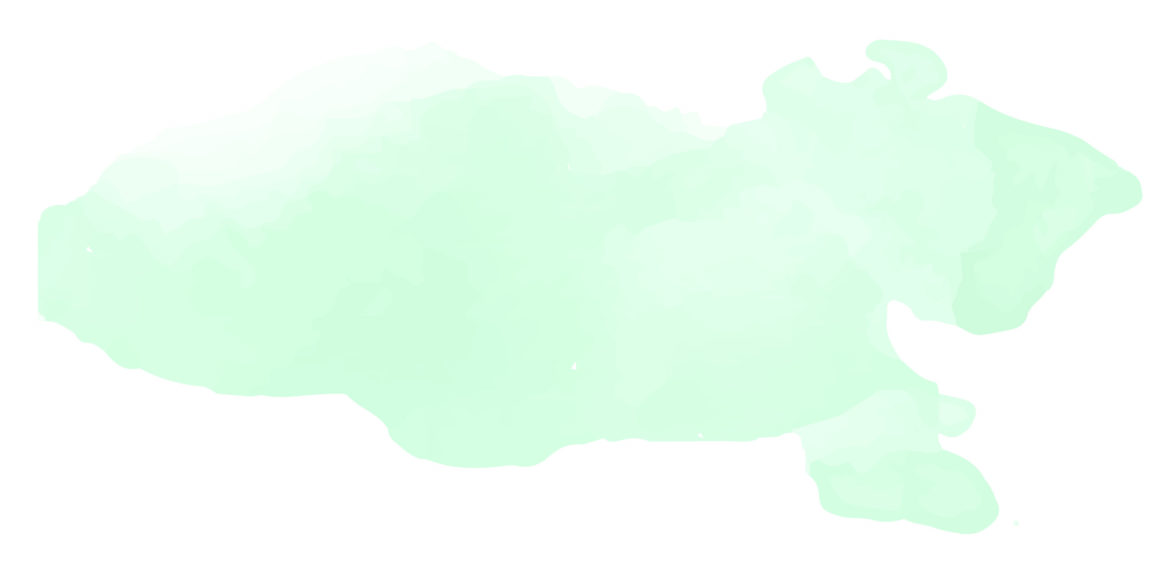 "We had such a wonderful time in Miriams van! It brought us to the most lonely, beautiful beaches and we had more than we could ask for! A cool shower, all needed utensils, a perfectly working cooker,  warm fresh blankets, towels, lights,  cleaning stuff,  space for food,  table, chairs, even uno playing cards! We can highly recommand Miriams super cozy van for all adventurous visitors to Mallorca! Thank you !! Philip."
"We rented the van for five days and took it all over the island, spending a lot of time in the mountains and the first and last days on the coast. It was an amazing vacation! The bed was really comfortable and the van ran perfectly. You can even make the bed into a couch and add on a table for a cosy dinner setup. The van was easy to drive and we had no trouble finding places to sleep. We definitely recommend renting the van if you want to get away from the crowds and see the real Mallorca. We absolutely loved it." Katja.
Excelente viaje el que nos pegamos gracias a la camper de Valentino. Una camper en buenas condiciones con un fantástico interior super cómoda, sencilla y fácil de utilizar. La mejor opción que podríamos haber elegido sin duda alguna. A  mas a mas, Valentino compartió varios truquillos para conocer los rincones menos conocidos de la isla, lo cual mejoro la experiencia enormemente! Totalmente recomendable, si alquilas esta camper van en Mallorca no te vas a equivocar! La furgo que se ha vuelto casa en estos días...muy guay 😉 Cristian.
We had an epic trip to Mallorca thanks to this lovely van. We really enjoyed the roadtrip across Mallorca; the perfect spots, lovely people and a very friendly owner. We'll highly recommend the van, especially for those who want to explore Mallorca in a relaxed and adventurous way. Miriam is a lovey host and very helpful. We'll both recommend the van and owner to friends and relatives planning to visit Mallorca. Amazing off the grid experience on Mallorca island. And for sure, if we're planning to visit Mallorca again, we'll definitly contact Miriam! Thanks again! Coen.
The purpose of life is to live it, to taste experience to the utmost, to reach out eagerly and without fear for newer and richer experience." ― Eleanor Roosevelt